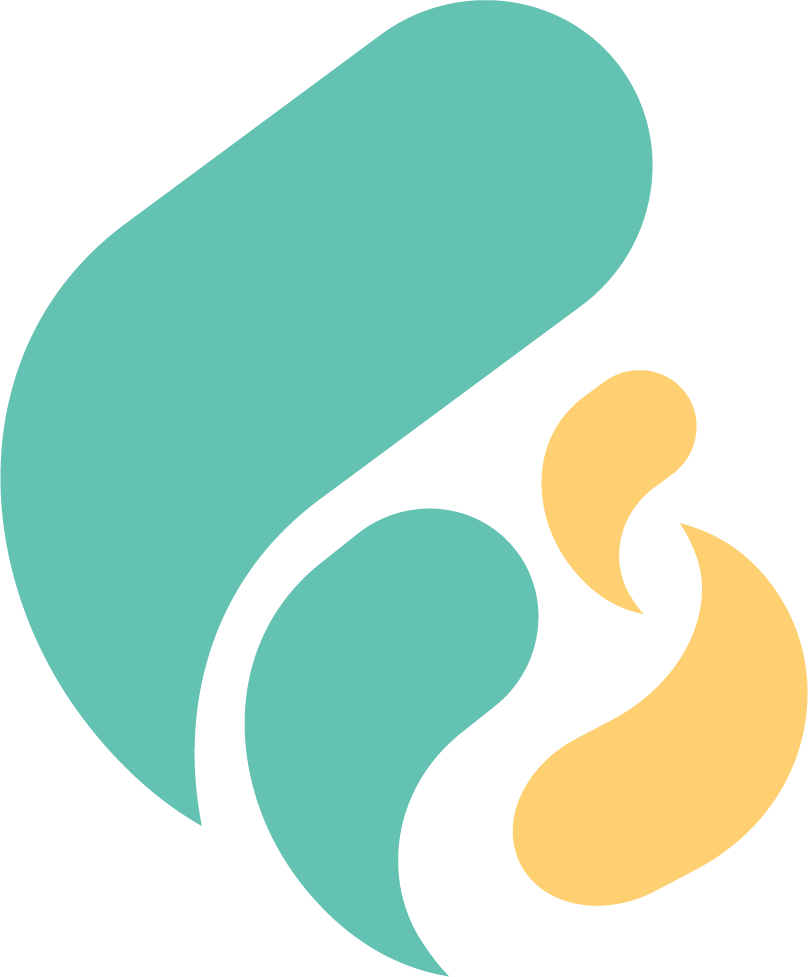 Chiropractic is continually developing and changing. We specialize in Torque Release Technique (TRT) which is one of the most advanced and scientific techniques in the world. It allows us to determine misalignments within the spine, correct neurological interference and reduce abnormal tensions on the spinal cord. Through very precise and accurate adjustments using an integrator we can remove interference and tension we find within the spine and spinal cord and allow our bodies to better regulate and adapt to our environment.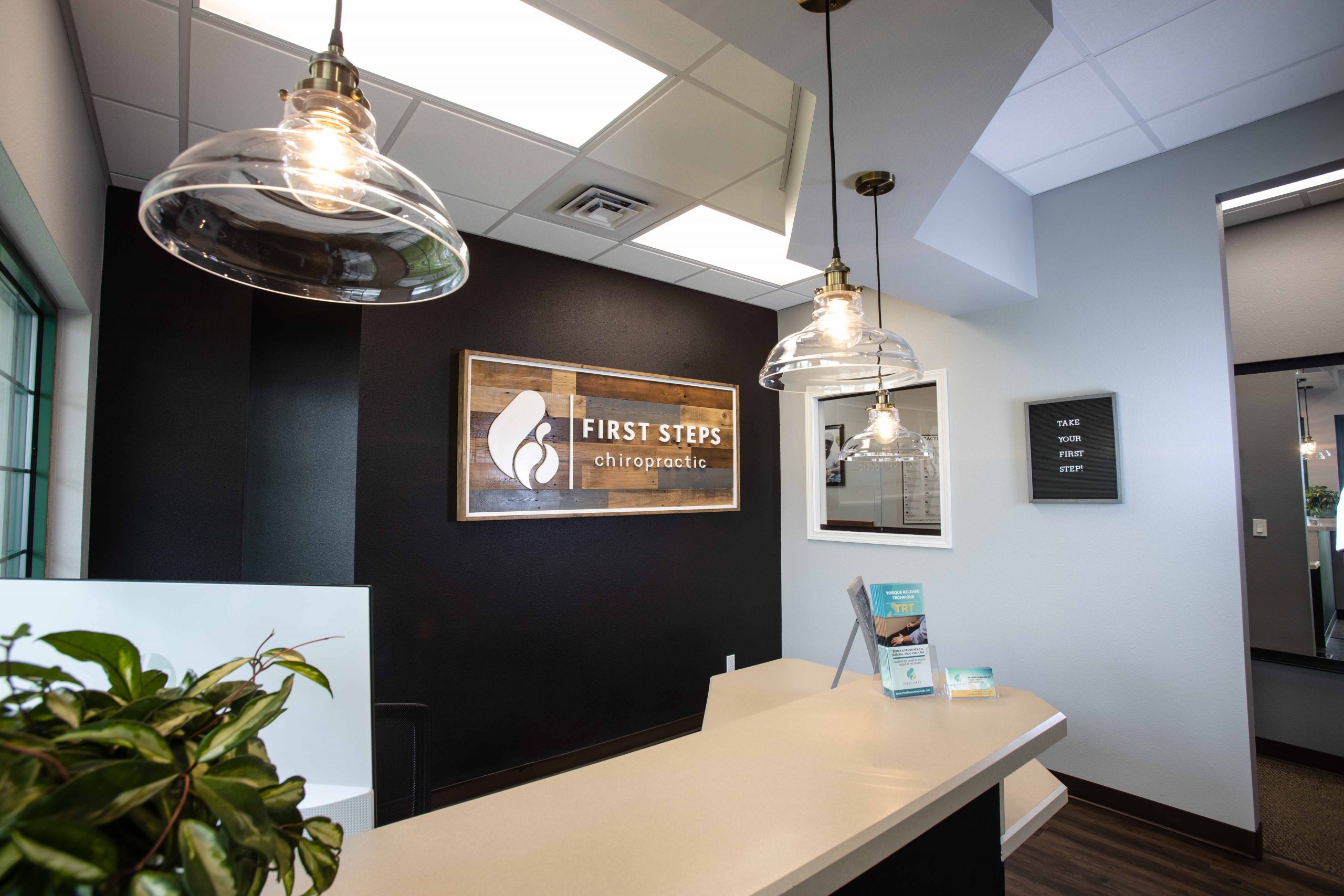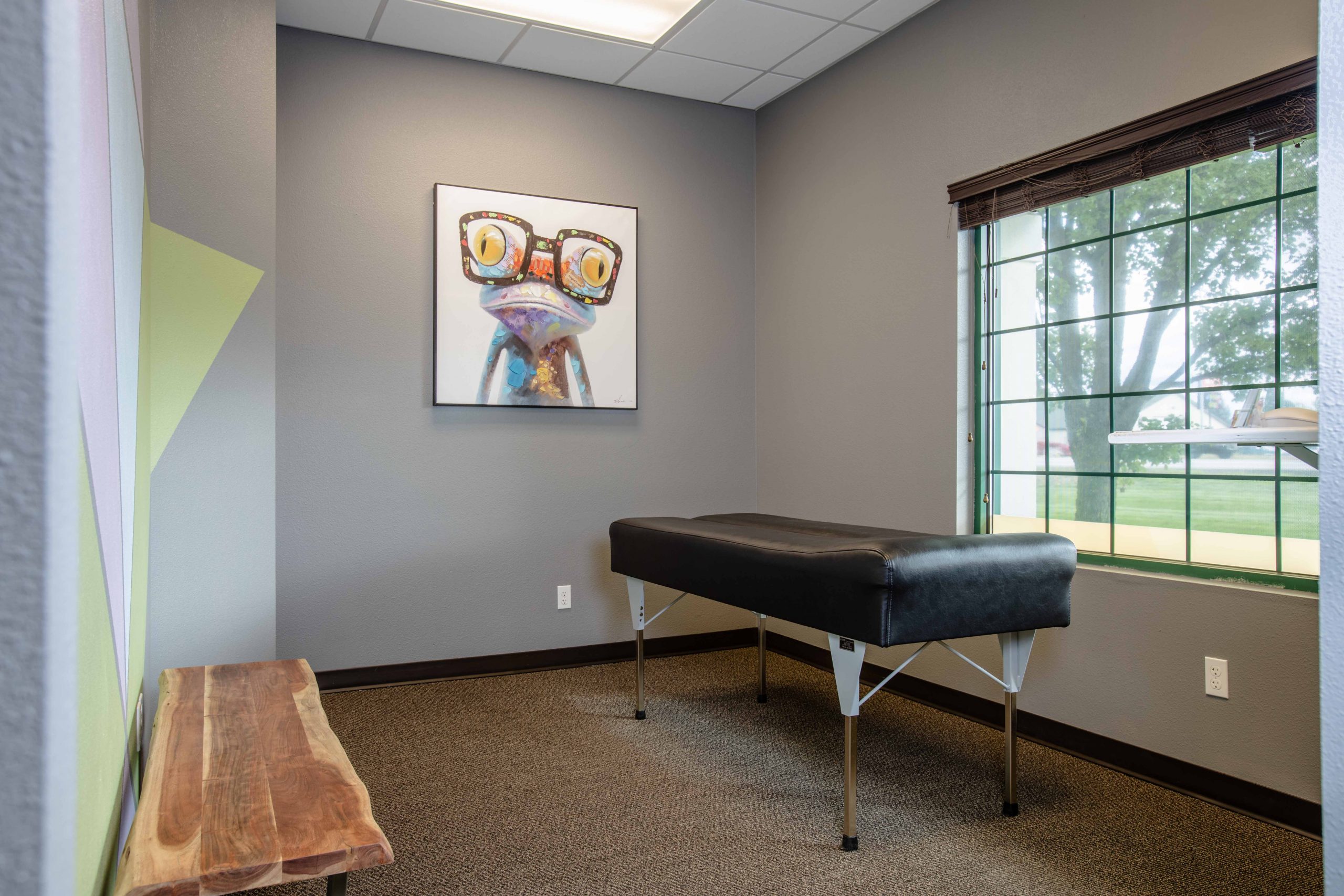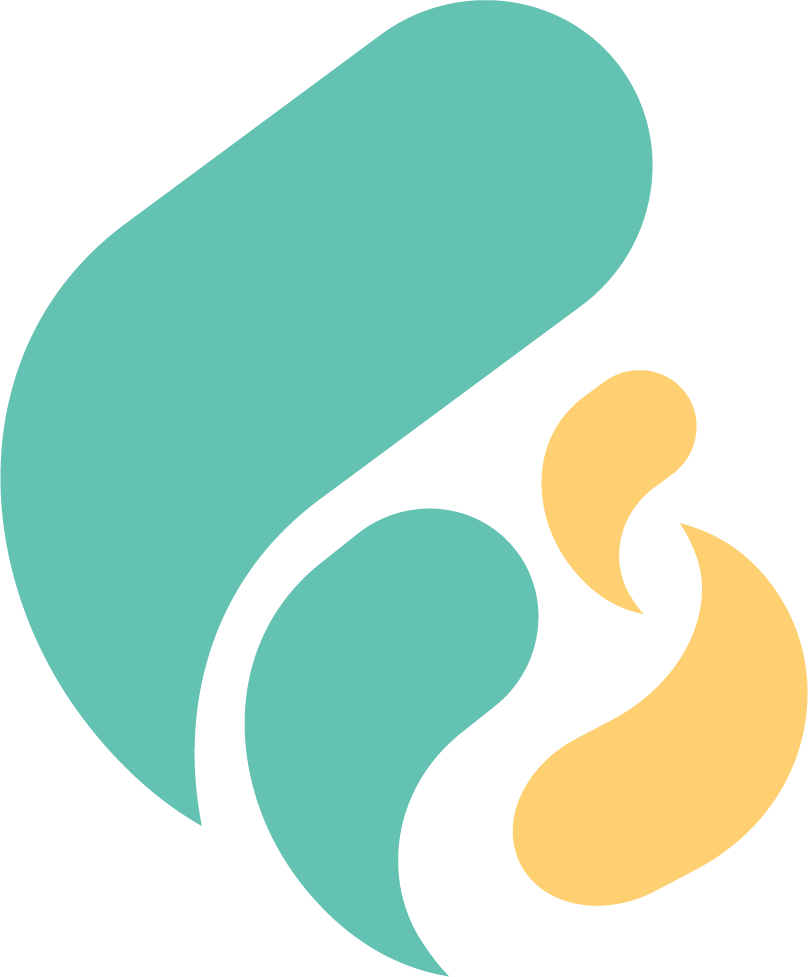 How is Torque Release Technique Different
A Torque Release Technique (TRT) adjustment can be delivered with the spine in a perfectly relaxed, neutral position and with the perfect amount of force. In contrast, a traditional adjustment requires the spine to be stretched to a position of tension followed by the manual thrust by hand to sufficiently open the spinal joints to activate a cavitation response. 
First Steps Chiropractic's practice members enjoy the specific adjustment without the force, cracking and popping sound of manual adjustments.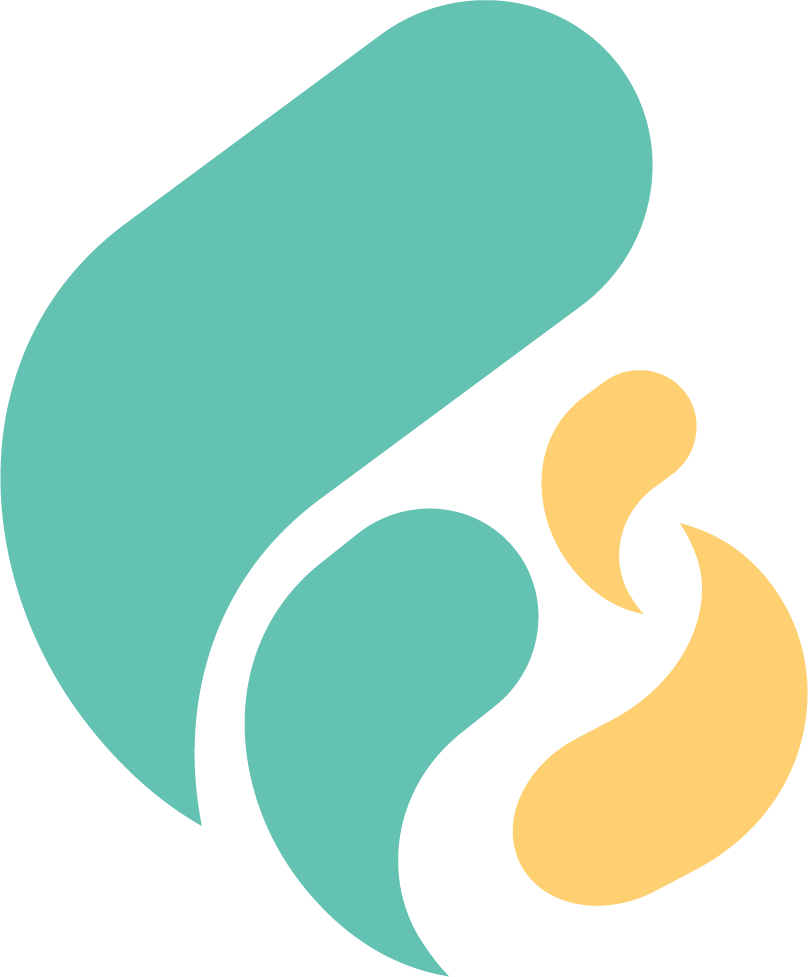 Are You Dealing With Chronic Pain or Conditions?
We pride ourselves at being able to provide an alternative proactive form of healthcare that empowers you. The CDC notes that almost 25% of Americans are living with chronic pain and it is the #1 reason that we seek medical care. From limitations to daily activities, an increase dependency on Opiods, an increase in anxiety and depression among children and adults to the perception that being sick and in pain is part of life. We know that your body was designed for more and you were meant to express health, not chase it. Chronic pain is defined as pain that last for longer than 3 months and does not follow the normal healing process. Pain is expected to stop once the underlying cause is treated. That is exactly what we do, treat the cause of your symptoms not just cover them up.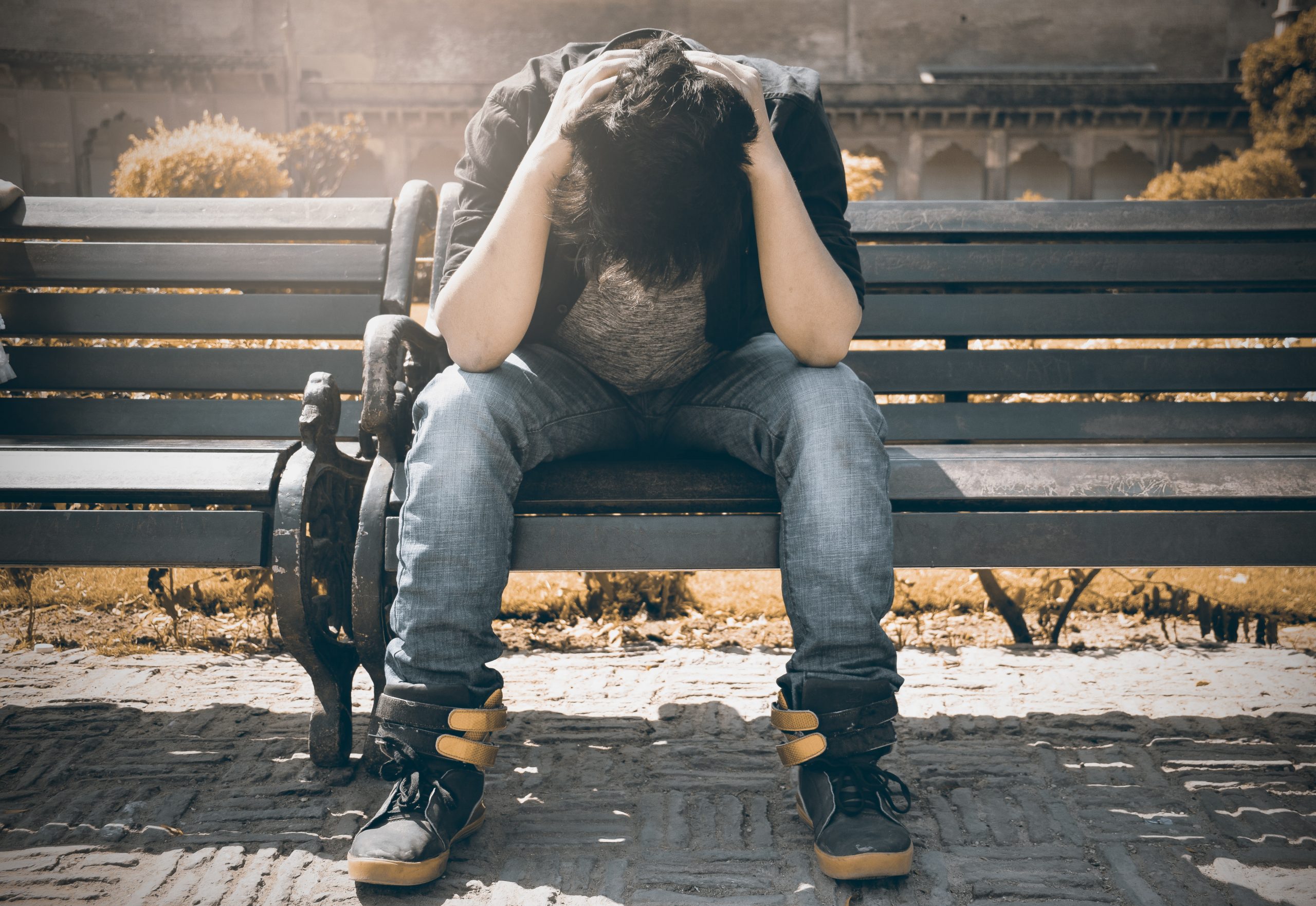 Headaches

Low Bac

k Pain

Neck Pain/Shoulder P

ain

Headaches

Auto Accidents/Whiplash

Sprains/Strains

Sports Injury
Sciatica

Carpal Tunnel

Spinal Degeneration

Dizziness

Numbness/Tingling in Arms or Legs

TMJ Dysfunction

Scoliosis

Knee Pain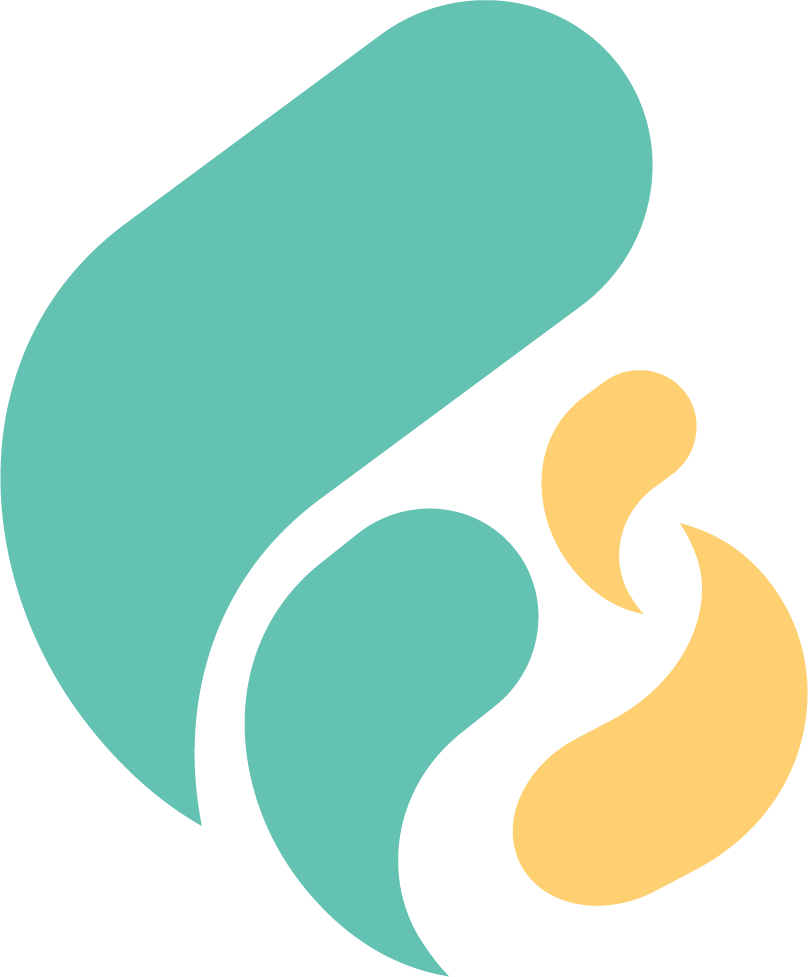 We have an amazing team here at First Steps Chiropractic. We are here to serve you and your family. We look forward to meeting you. If there is anything we can do for you please dont hesitate to reach out!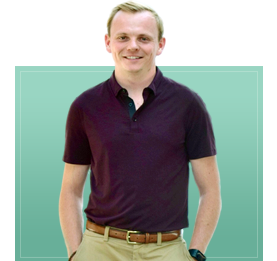 Dr. Henry Kornegay
Since 2017 Dr. Kornegay has been passionate about helping families with a special focus on pediatric, prenatal and senior patients. His advanced training in the Webster Technique provides him with a special knowledge about pregnancy and pediatrics. The NASA published state of the art technology in the clinic allows for a comprehensive and complete understanding of your spine, nervous system and health concerns, allowing him to get to the root cause of your health problems. To get out of pain, improve your quality of life and get to the root cause of your health concerns call (208) 758-9335 to schedule an appointment with our chiropractor today!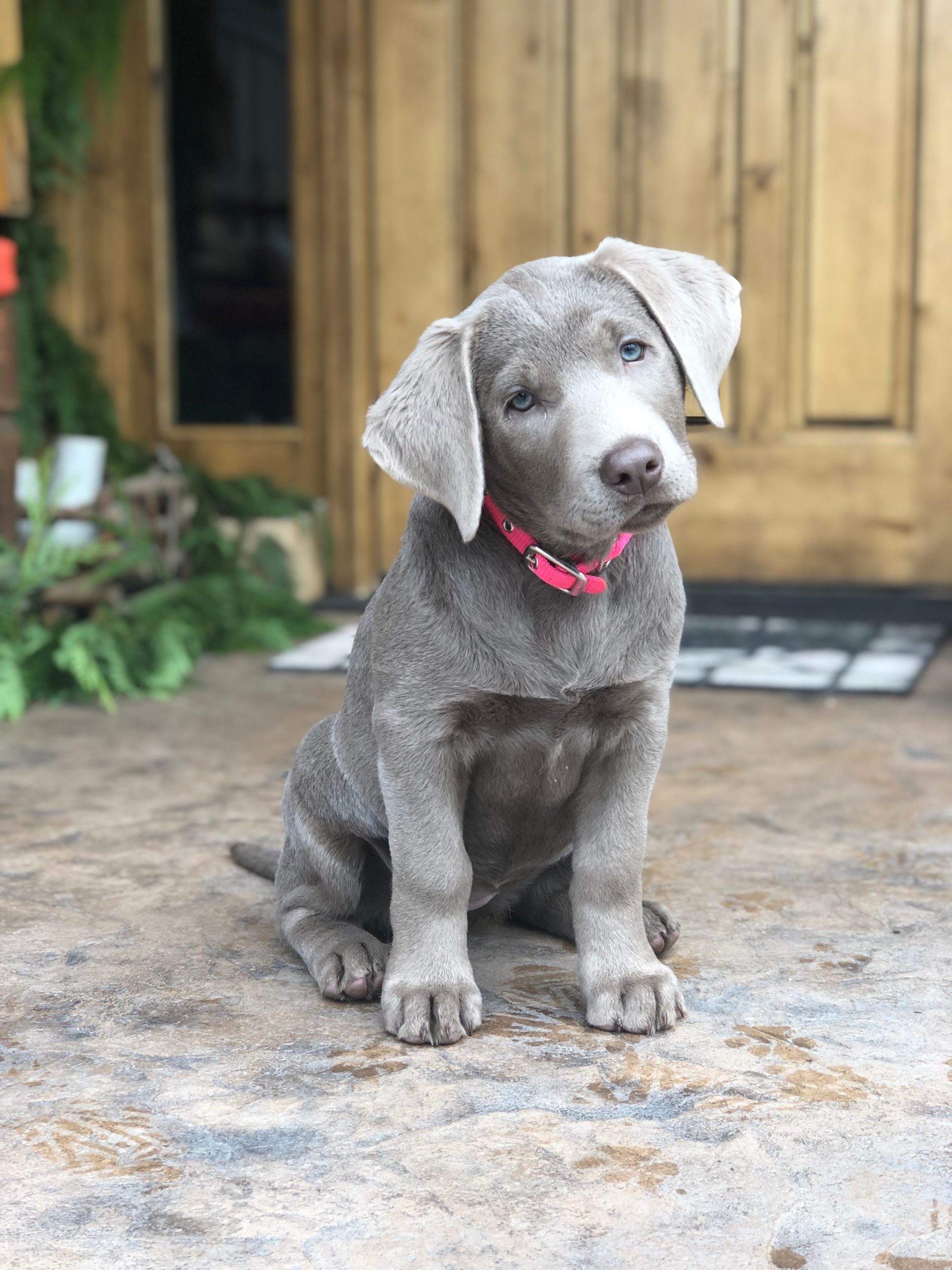 Office Dog Annie
Annie is a silver Labrador retriever from Lewiston, Idaho with a focus on bringing smiles to the face of everyone she encounters.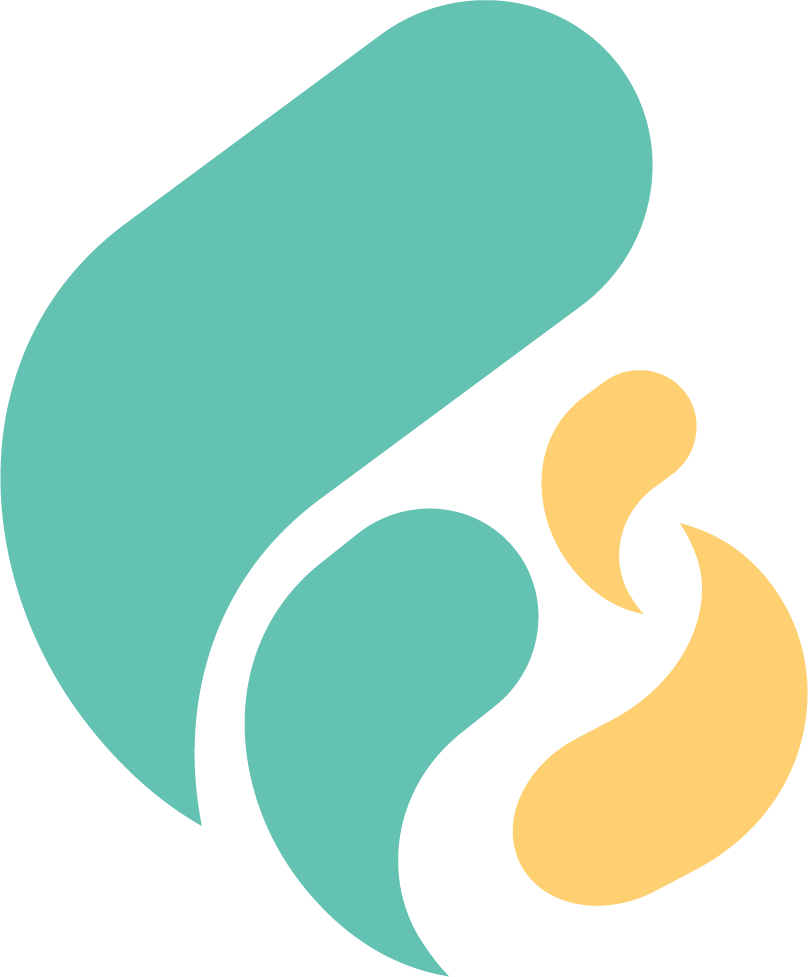 Our Vision is to create a world that is focused on health and healing, and is educated to understand what health is. Health is our world's most valuable asset and our goal is to help our community achieve higher health so that each individual can fulfill their higher purpose.
Everyone has their story and we want to know yours. Health starts within the nervous system and Chiropractic is proven to improve the health of the spine and nervous system. We will take time to understand your story and fill in the blanks for you and your family.
At the core of our mission is community service. We are here to serve others in our community to change the world for the better. At First Steps Chiropractic, we are continually in partnership with non-profit organizations in our community to change lives. Every outreach that we can help with means more lives are being changed for the better which is part of our mission statement and our core beliefs. Help us help others and ask how you can partner with us today.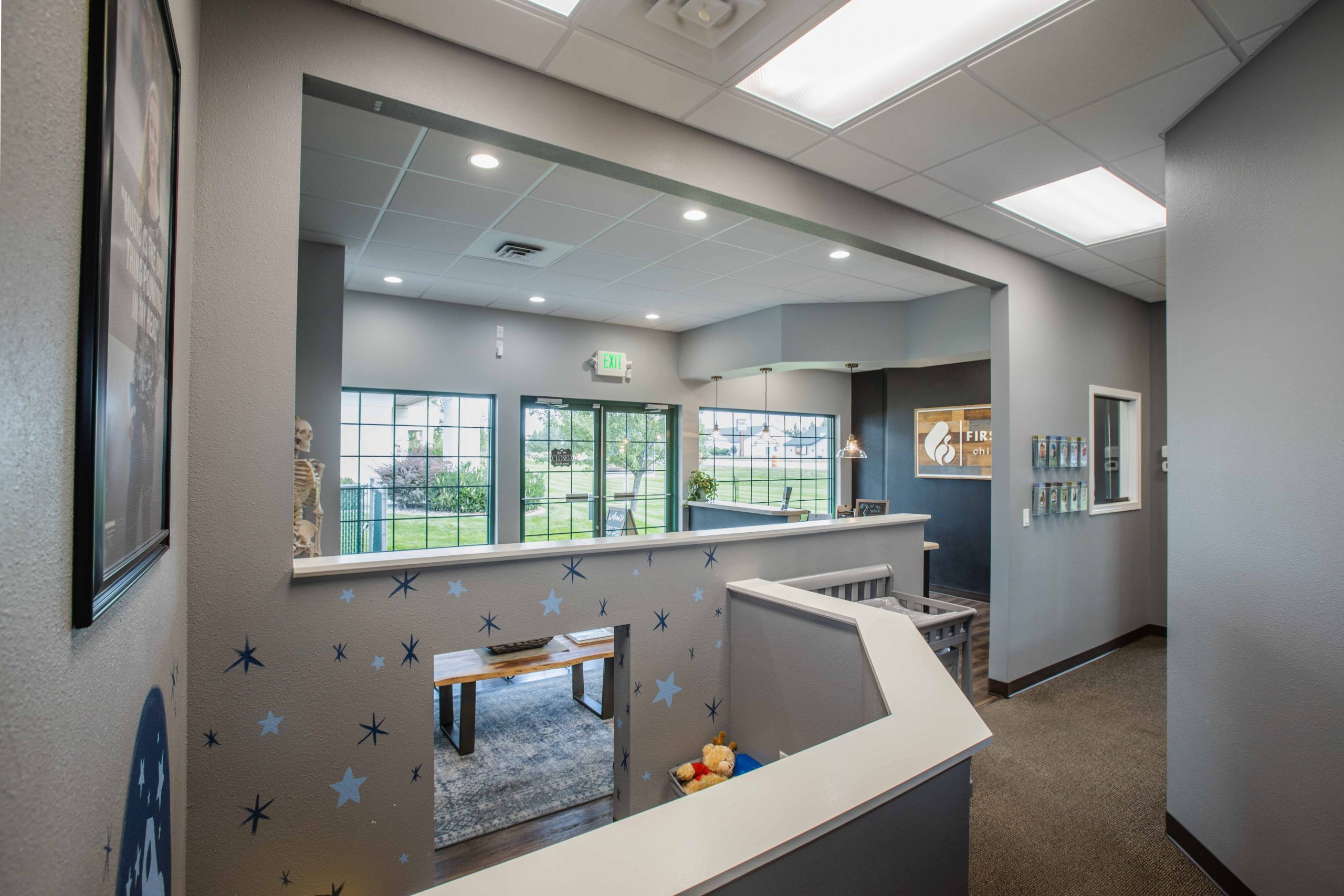 "Henry is fantastic! I've had lower back and hip pain from years of college track and after 10 weeks with him it's a night and day difference. Would recommend to anyone!"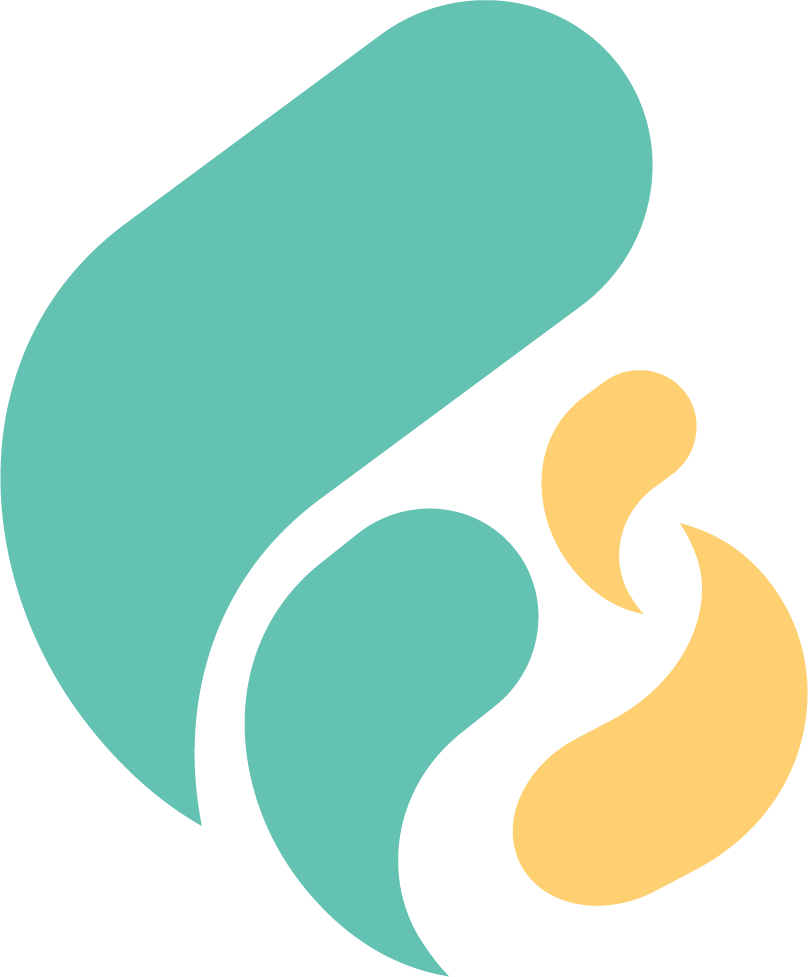 Your Families Health is Our Mission
Flexible and Same Day Appointments are Available
team@firststepschiropractic.com
8836 N Hess Street Suite E Hayden, ID 83835