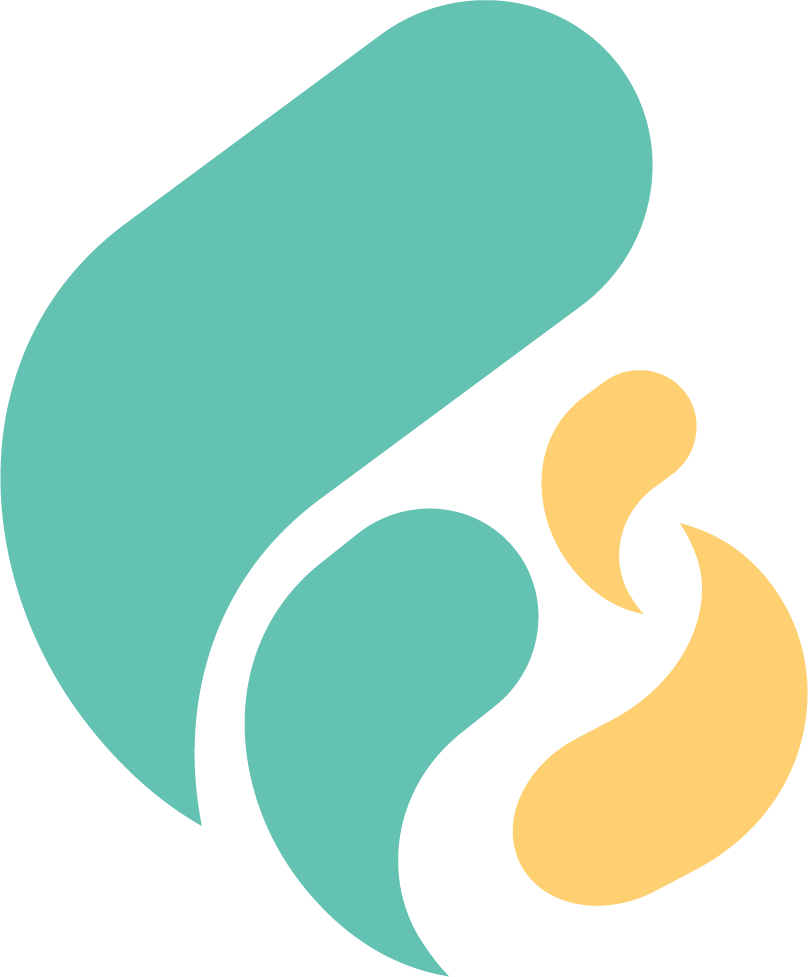 Frequently Asked Questions
We get a lot of questions on a regular basis and you can find the answer to our most frequently asked questions. If you have specific questions regarding your situation and if you would beneift from Chiropractic care in our office give us at call! (208) 758-9335
Frequently Asked Questions
What is chiropractic?
Chiropractic is an alternative health care approach that has a special focus on the improving the function of the nervous system. 
Is chiropractic safe?
Yes! Chiropractic is safe for people of all ages. From babies a few days old, kids, pregnant mommas, to grandpa and grandma. Check out our article about this very topic! Learn More 
I'm scared of chiropractors
You are not the first one to say that. We hear that alot and that is ok. We are here to make sure that you and your family are comfortable. Chirorpactic is very safe, effective and fun for the whole family. You can also see how gentle our technqiue is here.
Do you accept insurance?
Yes, we work with insurance companies as well as with car accidents. If you have insurance you would like to use bring your ID card and drivers licesnse with you when you come in and we will do a complementary benefits check for you.
What is Torque Release Technique?
Torque Release Technique (TRT) is a very gentle and specific adjsutment that reduces the tension and stress on the nervous system. TRT adjustments can be delivered with the spine in a perfectly relaxed, neutral position, with the perfect amount of force. Learn More
How much is an adjustment?
Adjustment cost can vary for a multitude of reasons. Once we have an understanding of exactly what kind care that you need we will go over cost with you.  
I've had surgery, can I see a chiropractor?
Short answer is yes. You may absoutley see a chiropractor. Make sure that your chiropractor is doing the proper exam and has a complete understanding as to what surgery you have had and where it was.
Pregnancy Chiropractic
Pregnancy chirorpactic is one of our specialties. We take care of pregnant mommas before during and after pregnancy. We are certified in teh Webster Technique which focuses on improving the biomechanics of the pelvis. This makes sure you and baby are ready when its go time. It has been shown to reduce labor pain and time 40%-60%. Interested in Webster Technique? Learn more.
Newborn Chiropractic
The first place that we get a mislaignemnt is during the birthing process. That is why it is critical to get new born babies checked by a chiropractor as soon as possible after birth. Misalignemnts in the top of the neck can have a systemic affect on the baby and impact the way they develop in the early weeks, months and years. Find someone who is expierenced with newborns and babies to have them checked!
Pediatric Chiropractic
We work with kids of all ages. It is important to have their nervous system checked because they are continually growing and developing. If there are areas where their nervous system is not functioning properly then this can impact their health. We help kids not only with slips, trips and falls but also things like: asthma, allergies, sinus infections, digsetive issues, energy and sleep. These are just a few but when their nervous system is functioning like it should be they grow up healthy and develop properly.
Family Chiropractic
Healthy families start here. We provide chiropractic care for the entire family. We want to make sure that you are all functioning at your best. We also have family plans that make care affordable no matter how many are in your family!
Sports Chiropractic
Athletes of all ages benefit from chiropractic care. From sports like soccer, gymnastics, wresteling, basketball, softball, volleyball, ski racing, baseball and iron man. Athletes have peace of mind knowing that their bodies are firing at their very best in every competition. 
Geriatric Chiropractic
Grandpa and grandma, you need chiropractic too! Chiropractic is extremely beneficial and can help with general aches and pains. It can also help improve balance, posture and gait. Dont have to worry about those? You have a nervous system and thats critical to make sure it is functioning properly.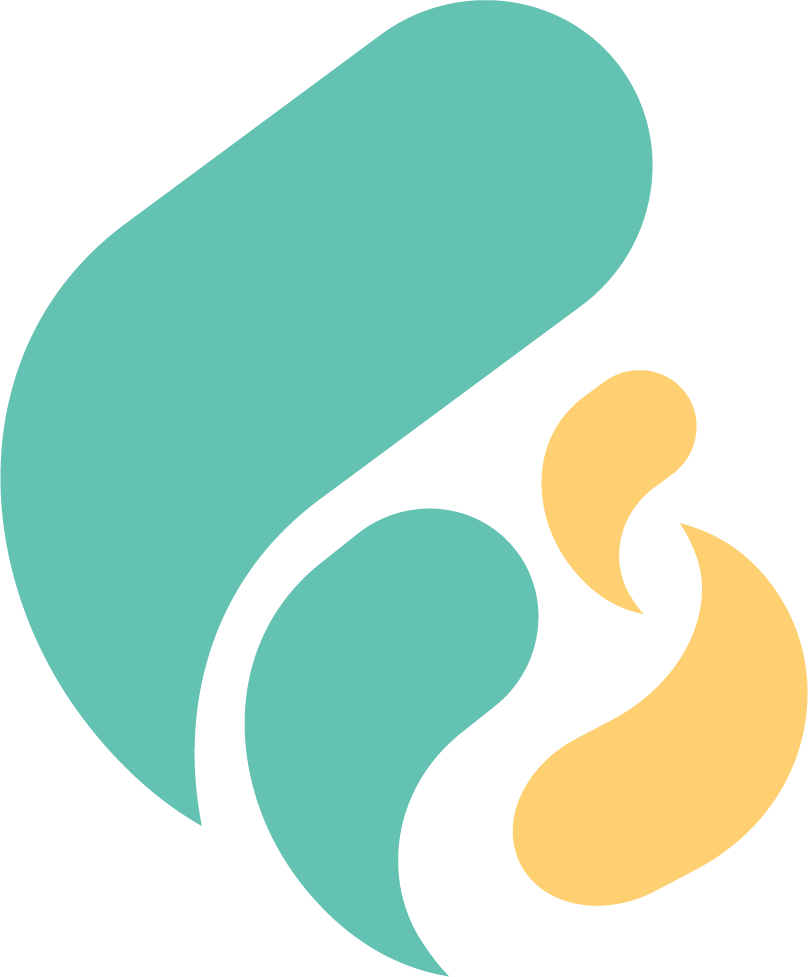 Your Families Health is Our Mission
Flexible and Same Day Appointments are Available
team@firststepschiropractic.com
8836 N Hess Street Suite E Hayden, ID 83835