Healthy Families Start Here
Neurologically based chiropractic care for the whole family
Raising Healthy Families Is Hard
First Steps Chiropractic knows that raising healthy families is hard. We give your family the knowledge and understanding into why our families are not thriving so that you have the tools to take actionable steps to improve your families health. Frequently Ask Questions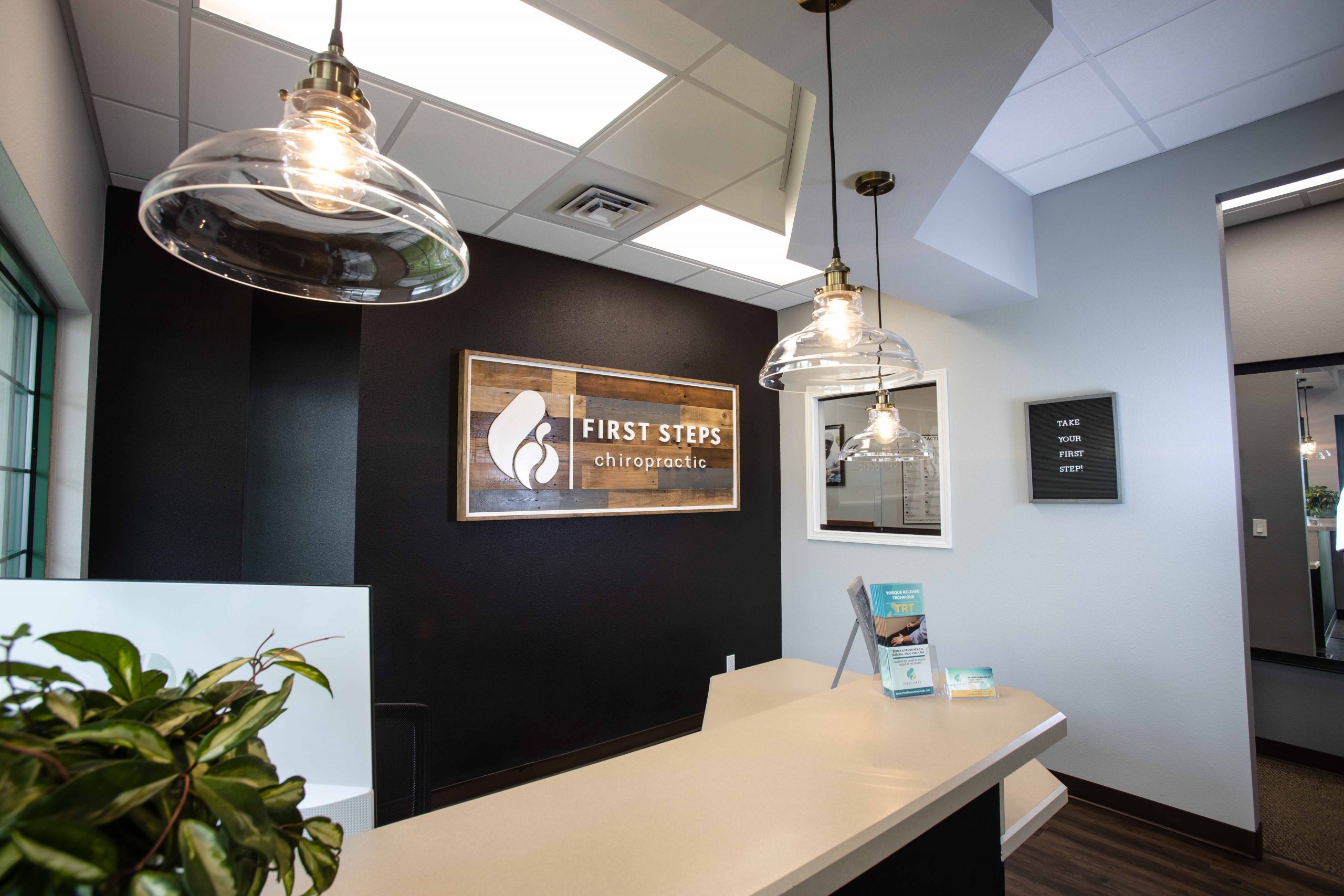 Complete Chiropractic Exam
During your first visit at First Steps Chiropractic we will do a complete spinal exam, neurological evaluation, posture analysis and x-ray if necessary. You will also receive your first chiropractic adjustment. Learn about Our Technique
Corrective Care Plan
During your second visit at First Steps Chiropractic we will sit down and look at your exam findings. We will then review your custom corrective care plan designed specifically for you and your family. You will then get your second chiropractic adjustment.
Health For Your Family
Healing takes time and repetition. Over your course of care at First Steps Chiropractic you will witness the healing that comes with neurologically based Chiropractic Care. We will not only make you feel better but also to make you function better. That is how we create long term results.
What Our Patients Say About First Steps Chiropractic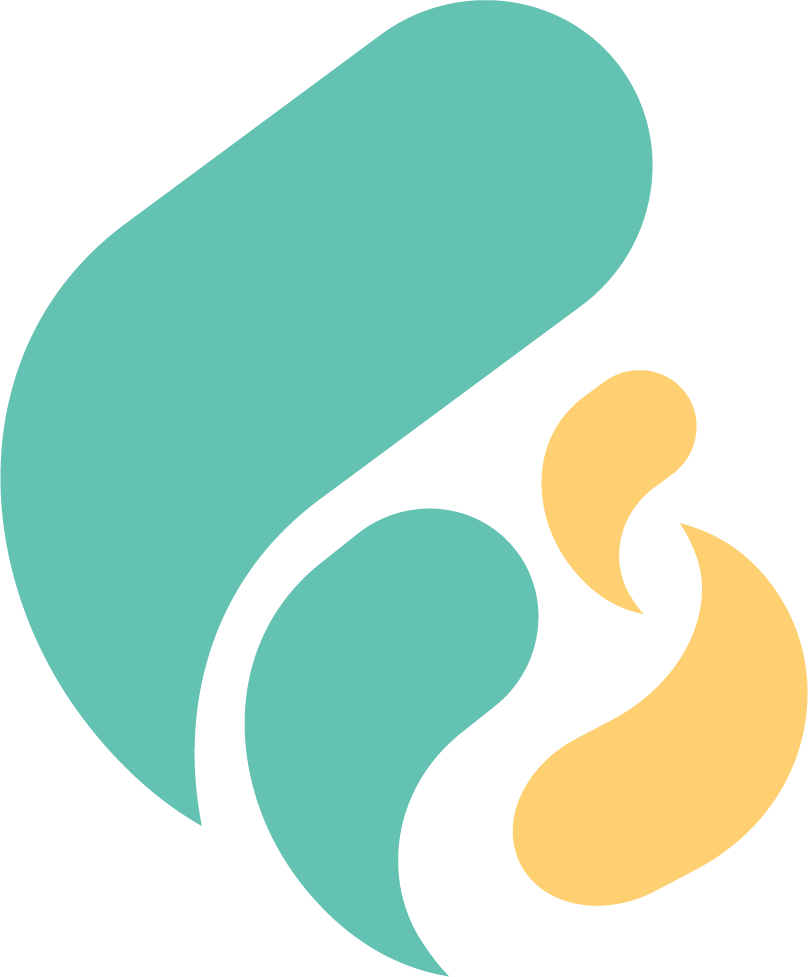 Your Families Health is Our Mission
Flexible and Same Day Appointments are Available
team@firststepschiropractic.com
8836 N Hess Street Suite E Hayden, ID 83835