Healthy Families Start Here
Neurologically based chiropractic care for the whole family
Raising Healthy Families Is Hard
We give your family the knowldege and understanding into why our children are not thriving so that you have the tools and can take actionable steps to improve the health of your family.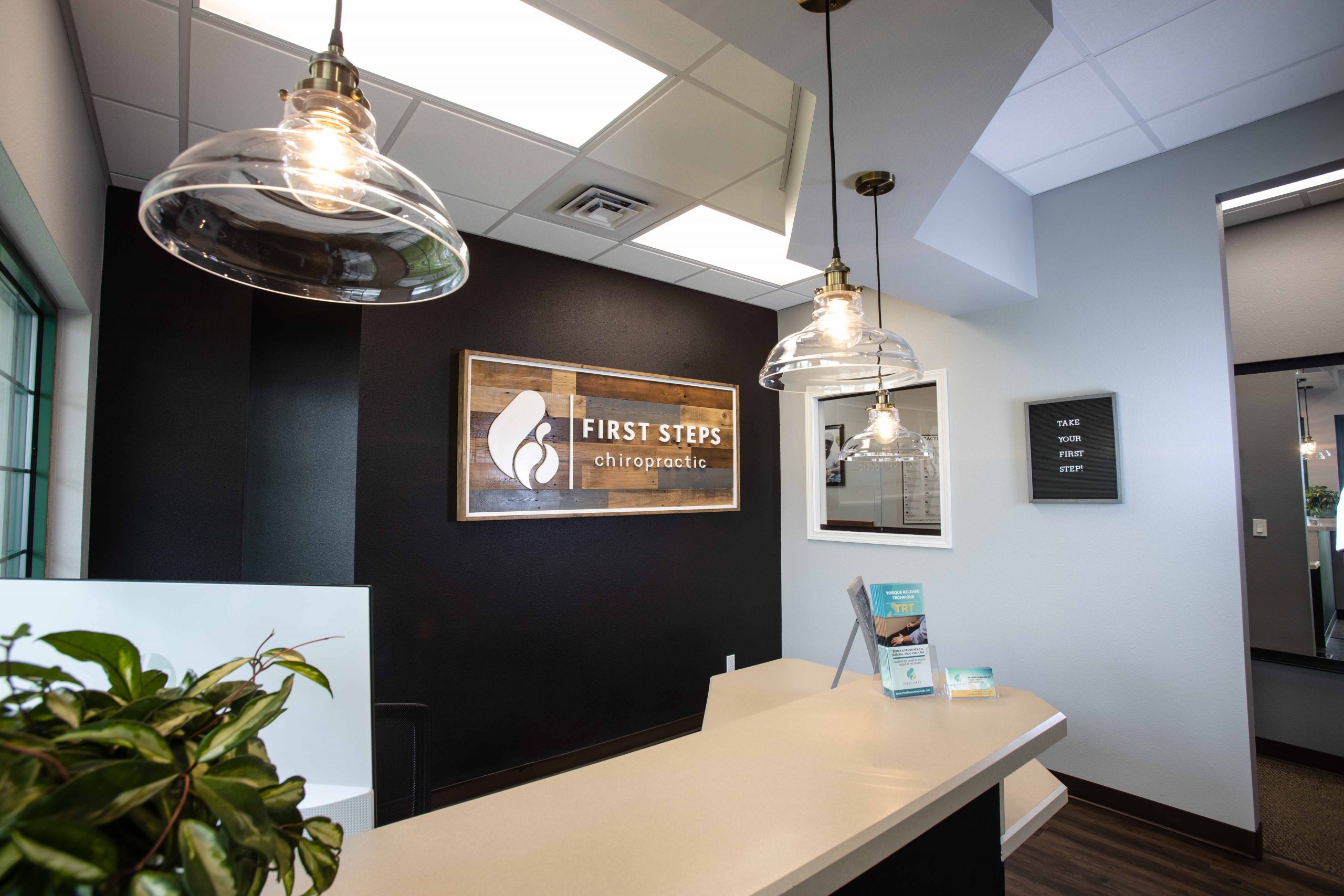 Complete Chiropractic Exam
At your first visit we will do a complete spinal exam, neurological evaluation, posture analysis and x-ray if necessary. 
Corrective Care Plan
We will sit down and look at your exam findings. Then we will put together a custom corrective care plan designed specifically for you and your family.
Health For Your Family
Sit back and enjoy. Your new found understanding, clarity and idea of what health is. 
"Dr Henry is a human focused chiropractor. His office staff is friendly & helpful. We love the enhanced healing our students & clients receive from his neurologically based practice.
Can't refer him enough."

"Dr. Henry is great! He's so knowledgeable and uses new technology that is so informative and helpful! He listens to concerns, explains and educates you. Very highly recommend! I've been to three other chiropractors before Dr. Henry and he is the best I've been to!"

"I refuse to take my babies anywhere else! Dr. Henry is so amazing. I took my 4 week old to see if it'd help him with his tummy problems and I saw an immediate change for the better! It's worth every penny and the hour and a half drive for us!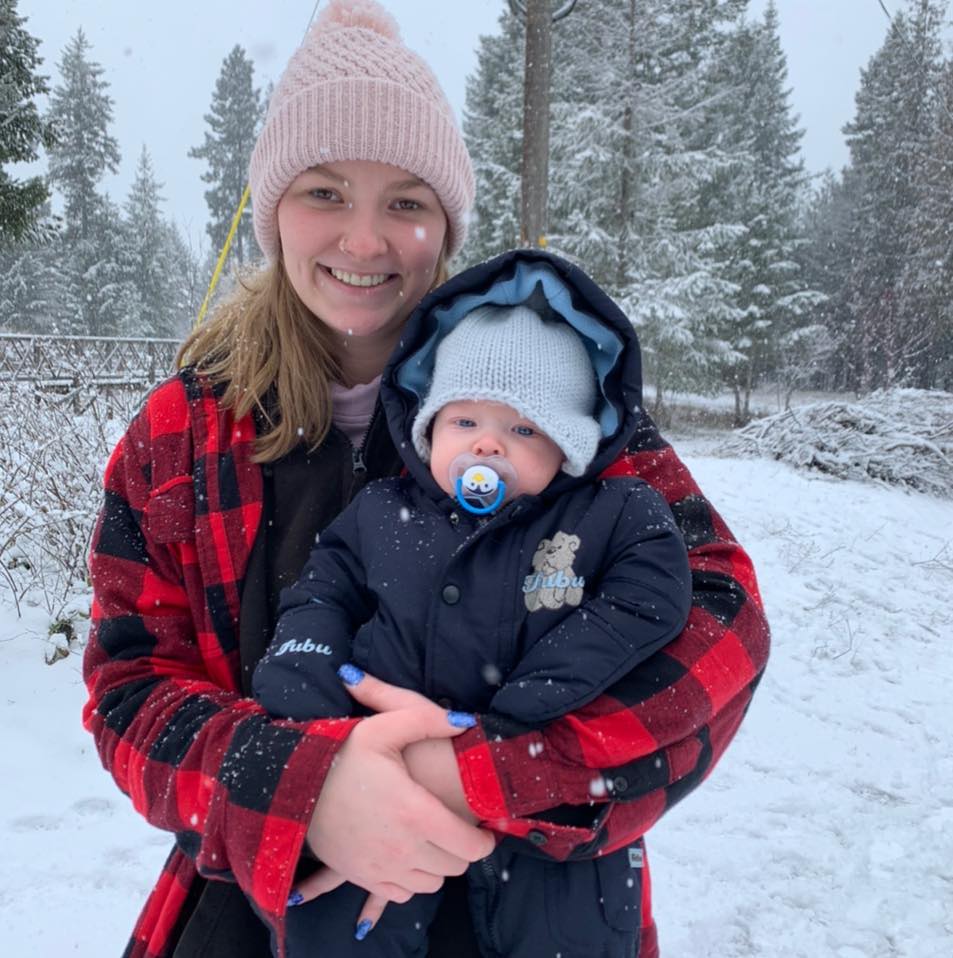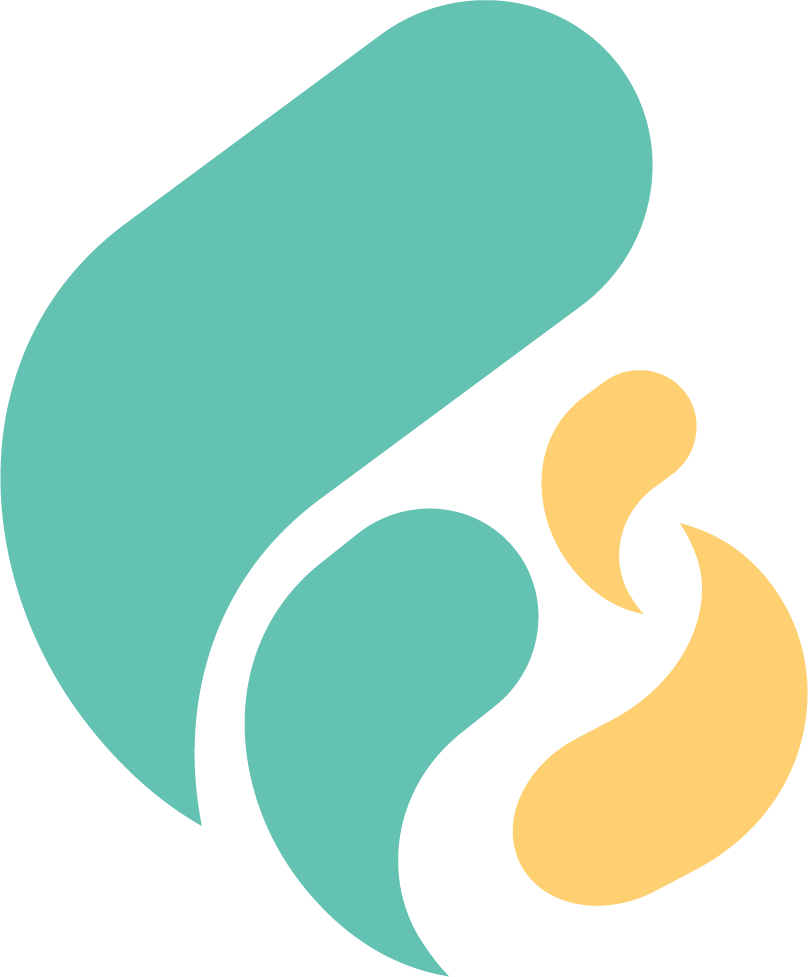 Your Families Health is Our Mission
Flexible and Same Day Appointments are Available
team@firststepschiropractic.com
8836 N Hess Street Suite E Hayden, ID 83835